Since 2012
A Cut Above the Rest
Dan Jolley has always had a passion for cooking. He enjoys experimenting in the kitchen and on the grill. After years of complements from friends and family on his abilities, his wife Teri Jolley, thought it would be fun to enter into the local "Ontario Backyard BBQ Competition" as a challenge. It was there that Jolley's Bad to the Bone BBQ was born in the summer of 2012.
Since then, Jolley's Bad to the Bone Sweet Heat BBQ has been enjoyed by many on the Kansas City Barbecue Society, "KCBS Barbeque Circuit". With a winning record of People's Choice Awards and many requests for catering, it was time to offer Sweet Heat Barbeque to all.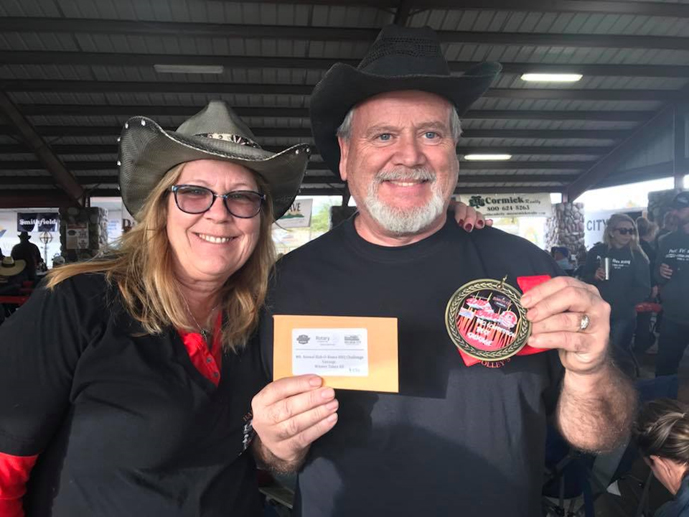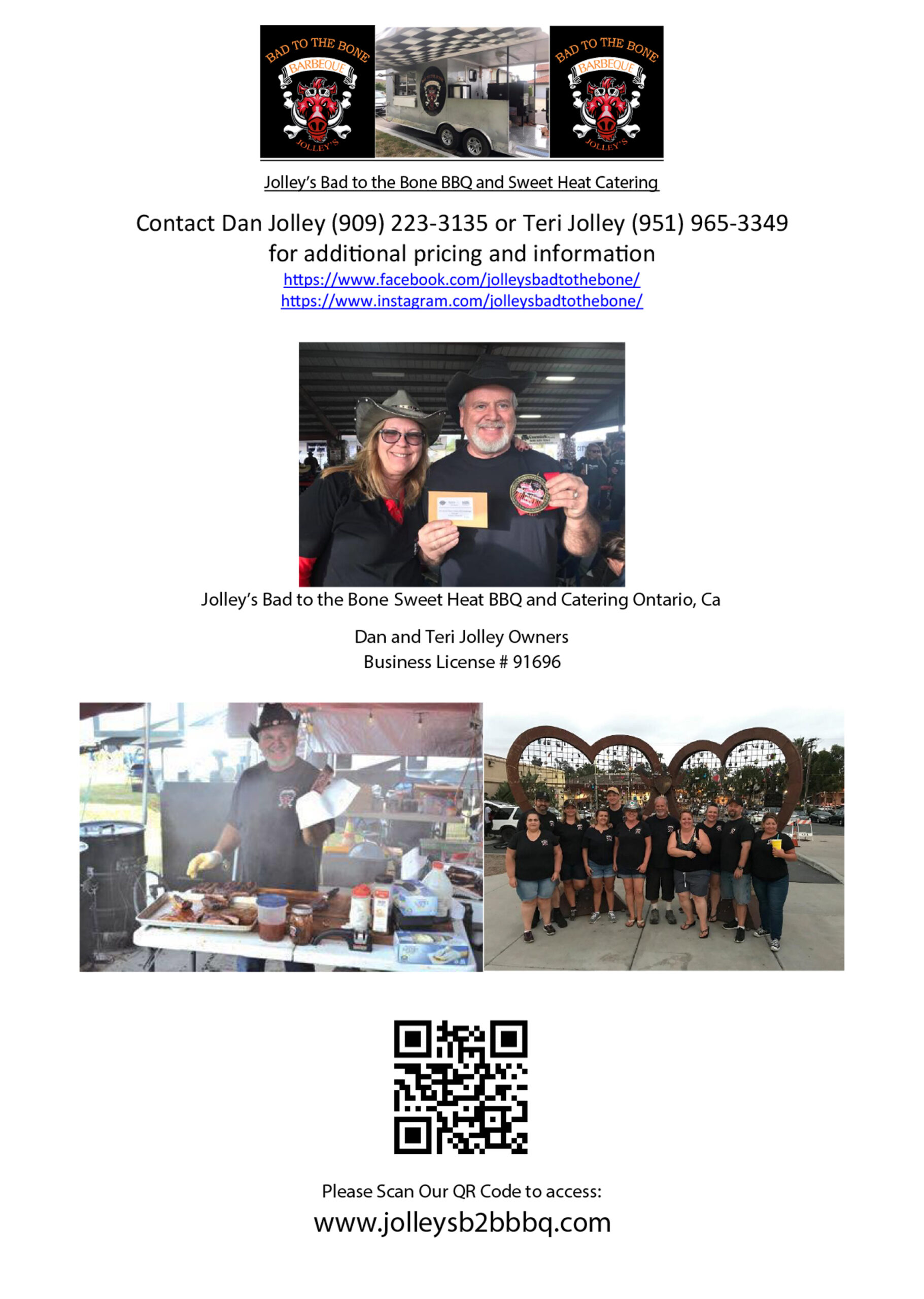 Straight From the Farm
We Believe in Quality
Our Goal is to provide you with a High Quality Experience.  Our meat is fresh and straight from the best farms.  We take pride in our recipes and preparation of the meals that we provide for you.  We Believe that it takes Quality Freshness, Service and Great Tasting Meat to keep Quality Patrons and Customers.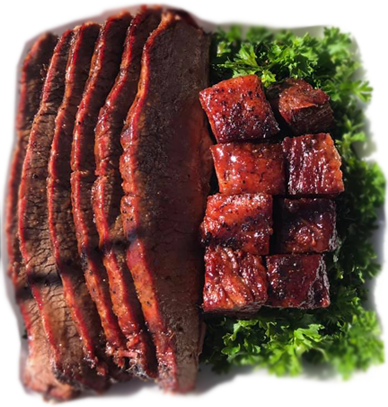 Beef Brisket and Tri-Tip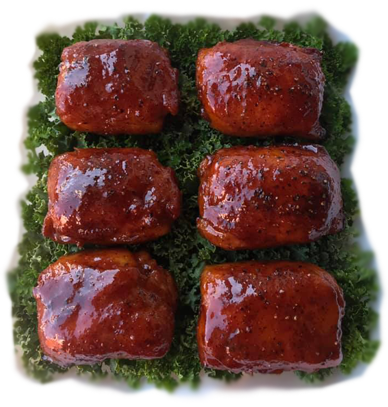 Chicken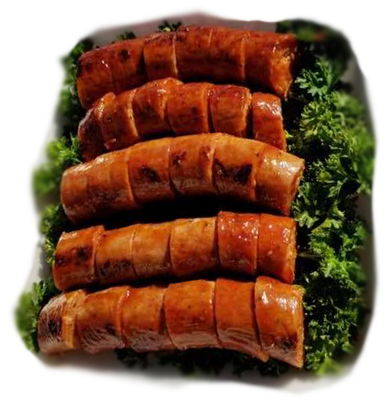 Smoked Sausage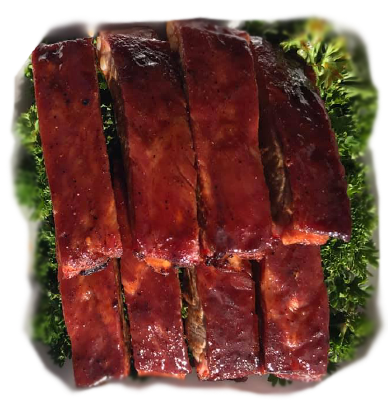 Ribs
your location is our destination
We travel to your event to provide you with an experience that's worth inviting your friends and family.  You throw the Party, We Provide the Food… 
Please call to schedule your next event.